Sweaty Drops

|
Facebook Messenger Stickers
I had the wonderful opportunity to design, animate and lead my very own sticker pack at Animade for Facebook Messenger.
Sweaty Drops is my emotive pack bursting with 24 stickers exploring all the
moments in our reckless, awkwar
d, flirty, depressing and hilarious young adulthoods.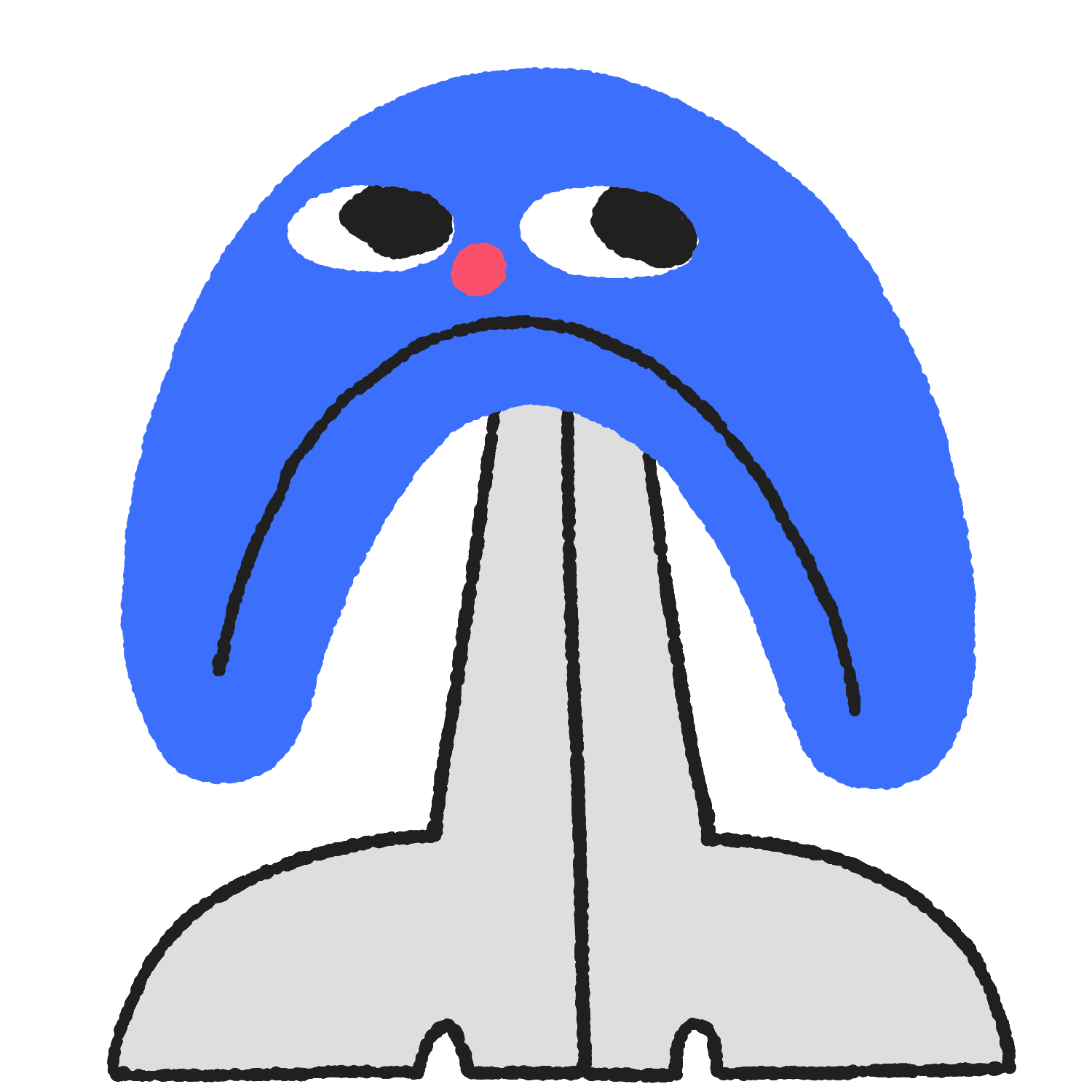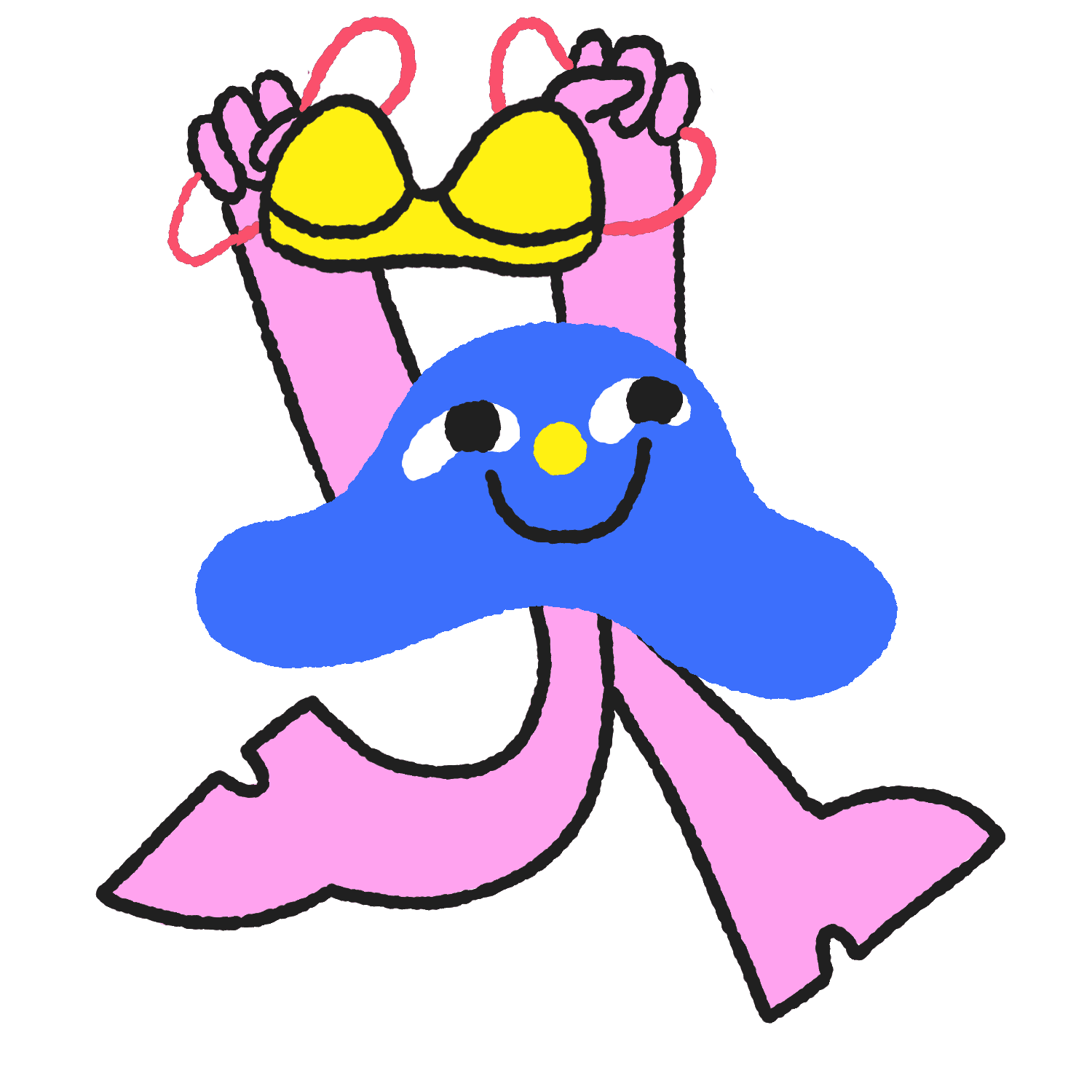 Sweaty Drops is available to download on Facebook Messenger now!
Client - Facebook Messenger | Facebook
Follow

@dev.jooshi

for Sweaty Drops development and makings-of!